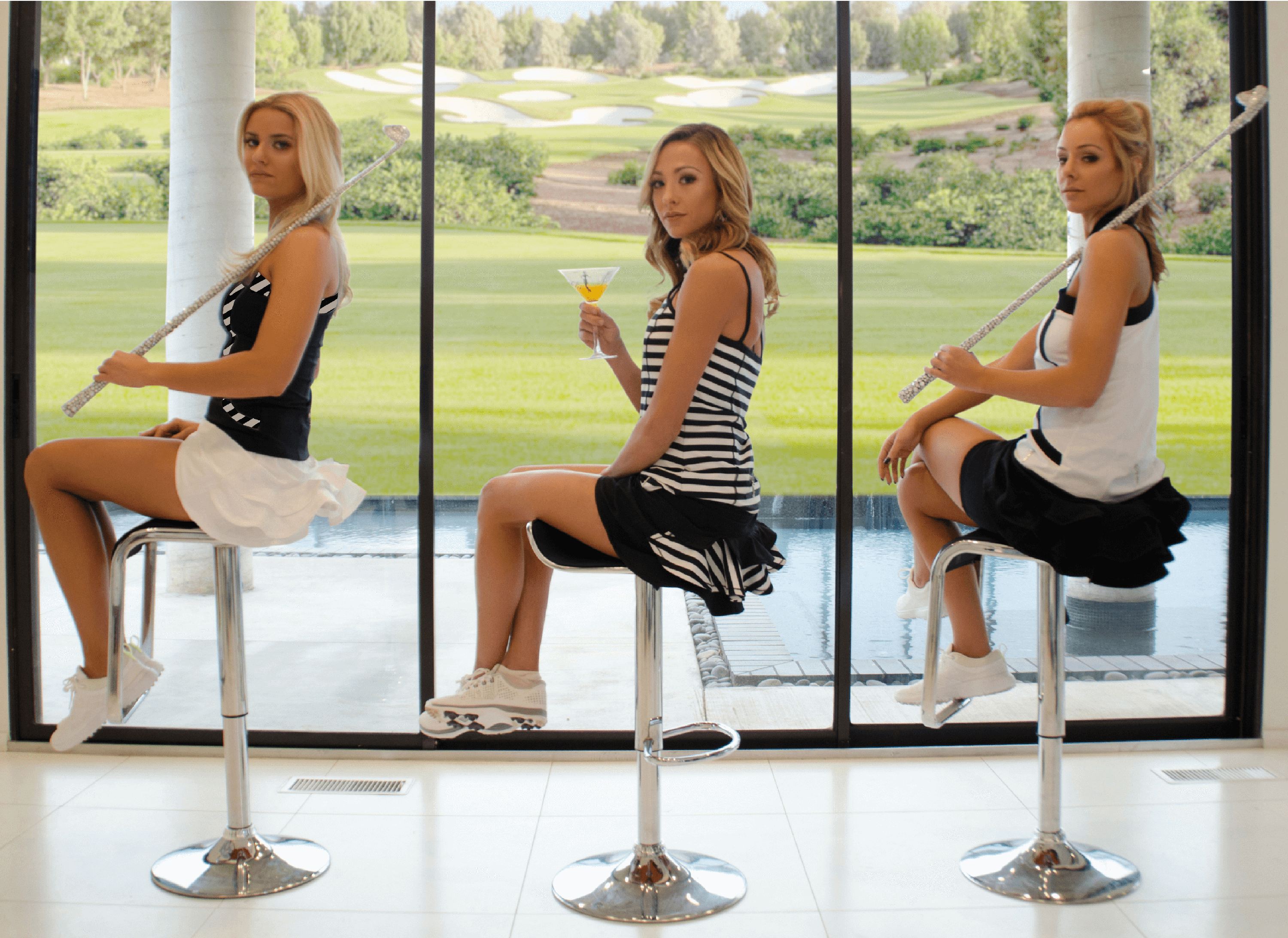 ---
FOREward Women's Golf Apparel
Delivered Straight to Your Door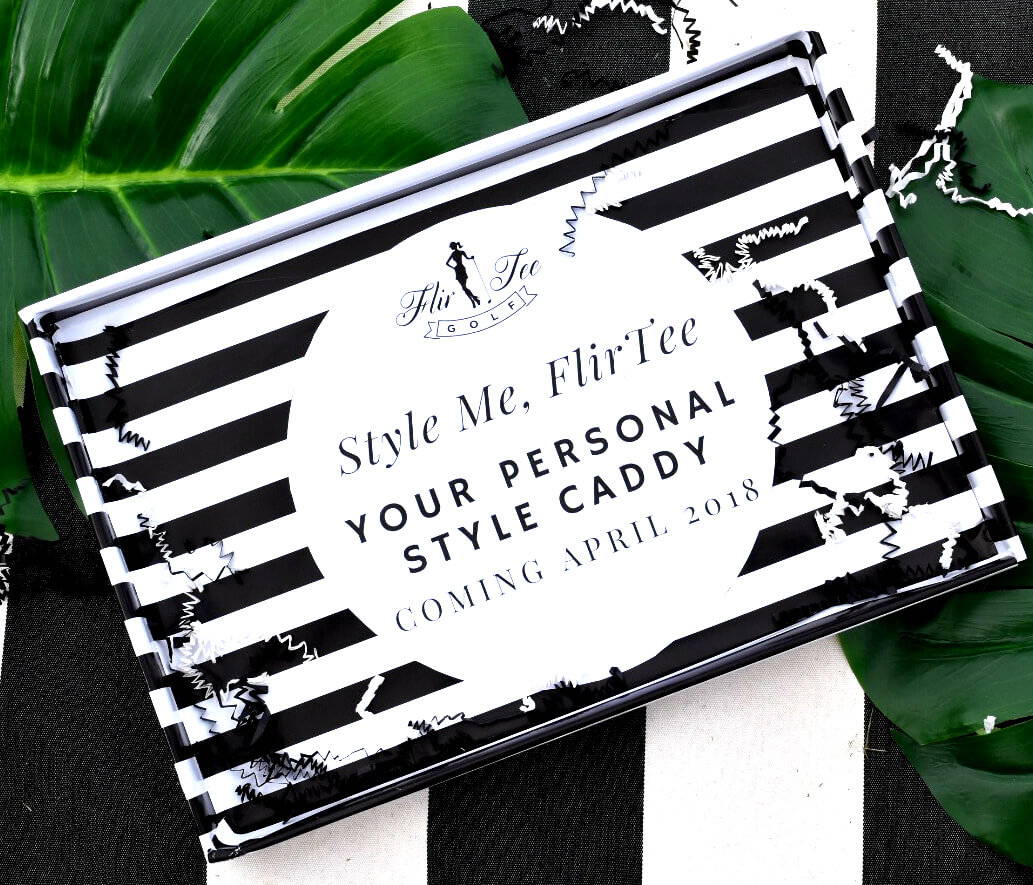 Need to spend more time working on your golf game and not your golf wardrobe? Problem solved!
Introducing Style Caddy, your personal golf stylist. We will hand pick outfits based on your preferences, where you play, your favortie colors, etc and deliver them straight to your door!
You can choose to have the service delivered monthly throughout golf season, every other month, or whatever works best for you. Your box will be delivered to your door for you to try on and keep what you like, return what doesn't work for you... it's as simple as that!
We will be releasing more information about this exciting, new program as the release date approaches. We look forward to introducing you to our stylists and making it easier for you to hit the course in style!